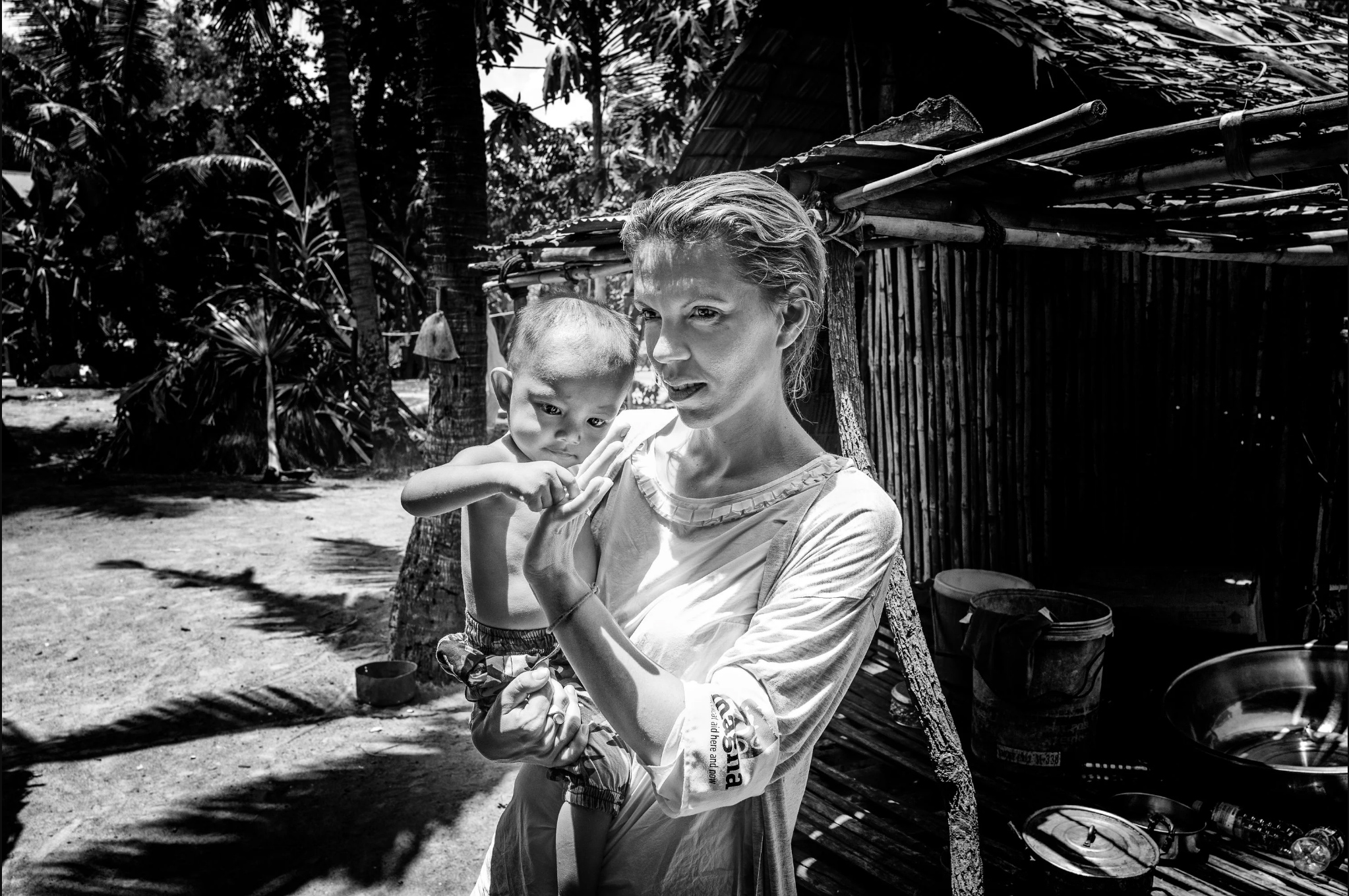 We're saving lives
Here and now
20 years on the planet
We're convinced that every person on our planet ought to have access to basic health care. This universal right remains our dream, and has been for the past 20 years.
Someone with an illness ought to be treated. A hungry child ought to get food. A wounded person ought to be able to go to hospital. Yet there are many places in our world where this is still not a reality.
It is normal to help others. Helping others is one of the main features of humanity. We all have our own problems, which overshadow the problems of others. But even one small miracle each day is enough to change the world for the better. At least the world of the person concerned.
Thank you for helping us with this for these 20 years.
Denisa Augustínová
Martin Bandžák